Boost the digital transformation in your company
to be always at the forefront of the new digital paradigm
More than 20 years implementing
SAP in companies
Our experience speaks for itself
Our Cloud Services for SAPprovides security, stability and confidence to your company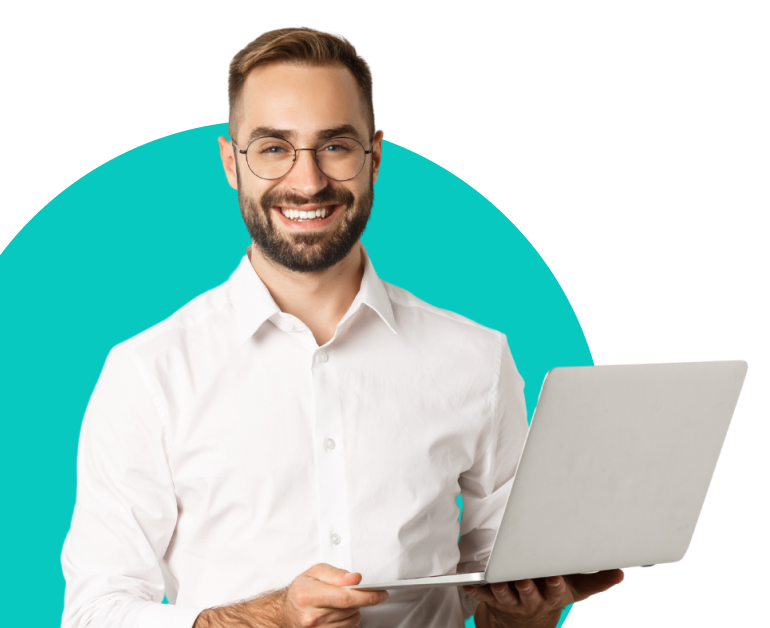 At SYYAT we empower companies in the use and operation of their SAP solutions
We are your allies in achieving your business goals. Not only that, at SYAAT we work with the best practices and have more than 20 years of experience implementing SAP solutions.
SAP and SYAAT
+ 20 years transforming companies
Our experience speaks for itself. More than 5,000 migrations of SAP environments carried out throughout these 20 years. SYAAT solves complex information technology problems for companies with the implementation of SAP solutions in different types of industry, operating systems, databases and infrastructure.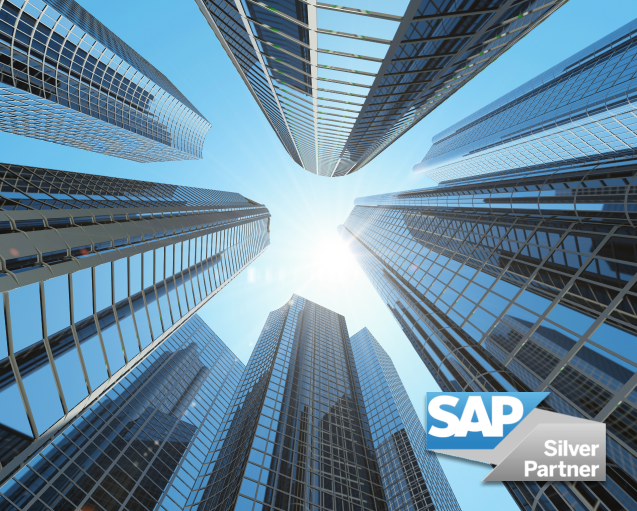 If you think of SAP you are thinking of SYAAT.
Licensing and subscription SAP
ERP - Financial Management
SCM - Supply Chain Management
ARIBA - Expense Management
CRM - Customer experience
SYAAT alliances that empower SAP solutions
At SYAAT we have the alliances that allow you to optimize and enhance your company's SAP solutions.
Success story
GRUPO PAVISA
With more than 65 years of experience in the manufacturing and merchandising of containers and glass, Grupo PAVISA selected SYCLOUD to migrate its SAP ERP applications to the cloud.
Allies in the success of our clients
Since the foundation of SYAAT, in 2002, our focus has been on providing the best service to our clients, adapting to the needs of each one and becoming a reliable partner that helps them achieve their technological challenges, implementation of SAP solutions, based on the innovation and passion with which we work.
Más soluciones para tu empresa
SYAAT has all the necessary certifications to ensure your SAP solutions implementations and the security of your operations in the cloud.
In a context of change in a world connected in real time, it is important not to forget the human connection. For SYAAT, service is a real commitment; that's why we have taken the challenge of facing social problems.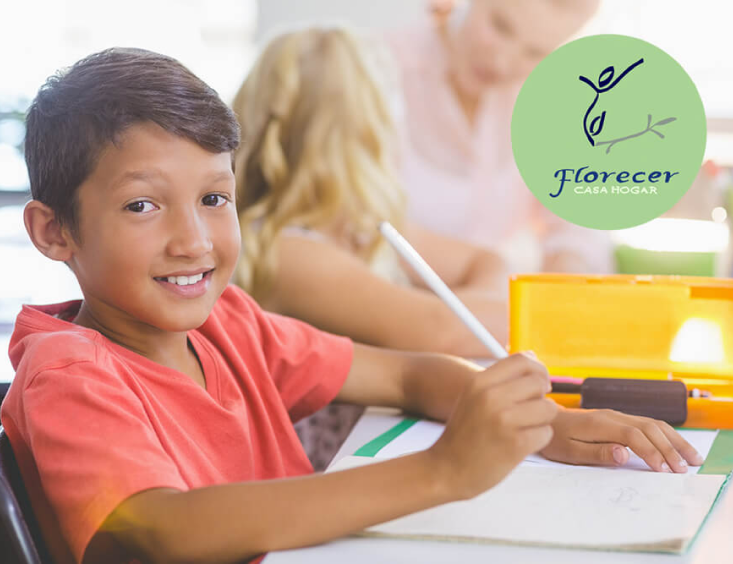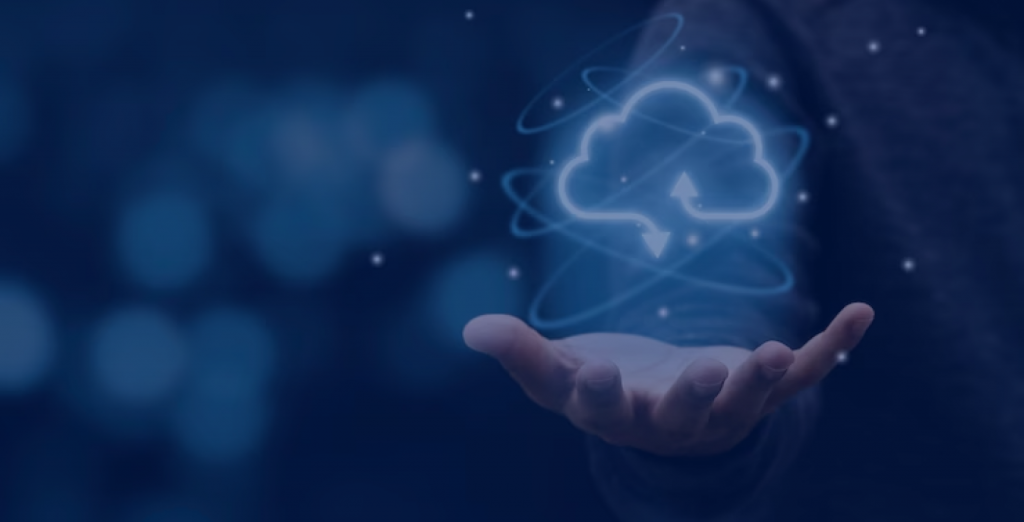 Desde hace más de 20 años, en SYAAT nos hemos especializado en ayudar a nuestros clientes a migrar SAP a la Nube.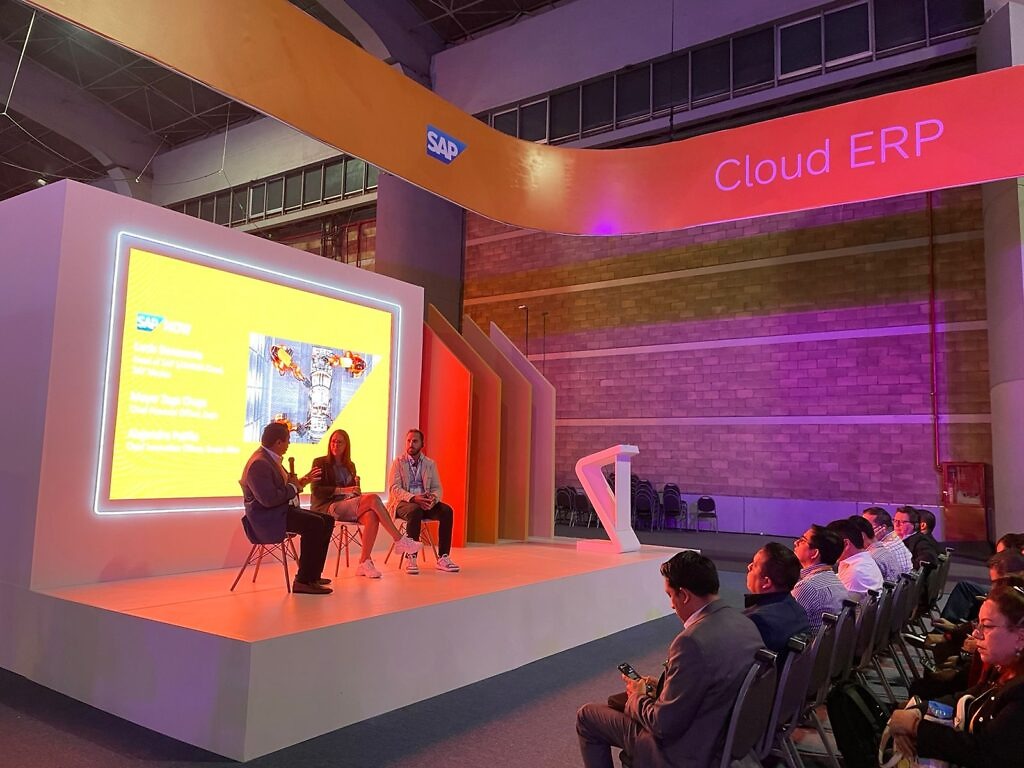 El jueves 27 de julio de 2023, la Expo Santa Fe de Ciudad de México se vistió de innovación y tecnología para recibir uno de los eventos más esperados del año: SAP NOW México 2023.

Nos sumamos al propósito de Casa Hogar Florecer para brindar una mejor calidad de vida a niños y adolescentes.